Cardiovascular disease and diabetes prevention
Cardiovascular prevention
It is easier to maintain good health through proper exercise, diet and emotional balance than to regain it once it is lost. (Dr Kenneth H.Cooper)
Our cardiovascular program comprises 4 basic elements:
Peventive genetic test is indicated if:
-you have family history of cardiovascular disease
- you have lipid and homocysteine metabolism disorders
-you have high blood pressure
Special function tests: will help identify any subclinical vascular disease you might have
Concrete treatment options
Personalised clear treatment goals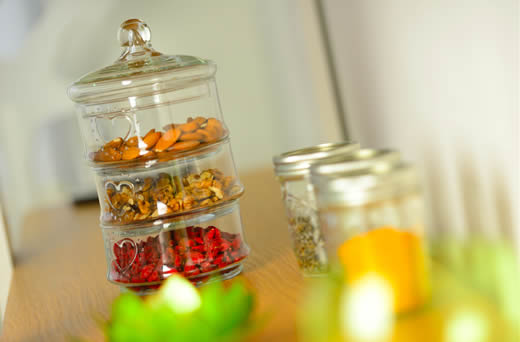 Diabetes prevention
Prevention is better than cure.
Compelling evidence shows that the onset of diabetes can be prevented or delayed greatly in individuals at high risk.
Are you an individual at high risk for the development of diabetes type II?
Choose our Diabetes prevention program to get tested and get your personalised food and physical activity dairy. Changing your lifestyle behaviors is not impossible anymore. Lifeyear clinic will help you make the healthy choice an easy choice during a behavior change session.

Do you have family history of type II diabetes and/or metabolic syndrome?
Get the special preventive genetic test to know about your level of genetic susceptibility for the development type II diabetes.

Exercer la Médecine tout court est une noble tâche. Exercer la Médecine au Liban, est une tâche doublée de courage et d'...

Posted by Jamil Berry on Saturday, June 13, 2015
---

Every man desires to live long, but no man would be old.
Jonathan Swift, 1667-1745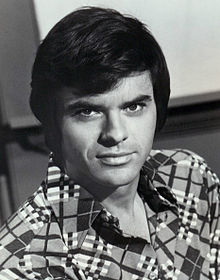 A healthy outside starts from the inside.
Robert Urich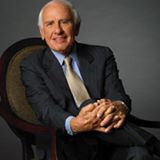 Take care of your body. It's the only place you have to live.
John Rohn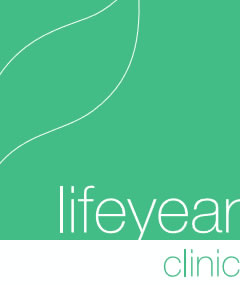 The greatest medicine of all is to teach people how not to need it.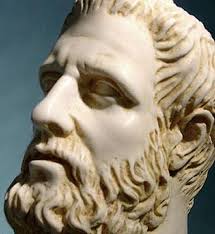 It is more important to know what sort of person has a disease than what sort of disease a person has.
Hippocrates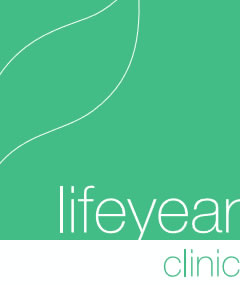 The modern medicine focuses on health and prevention rather than illness and intervention.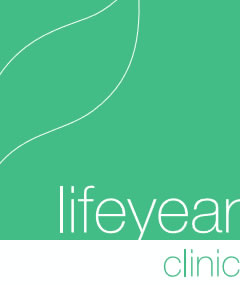 Add life to your years to add years to your life.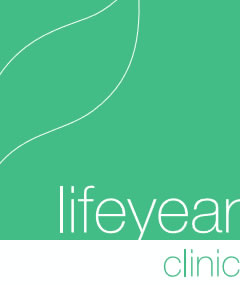 Yes, I am trying to eat healthy. No, I am not on a diet.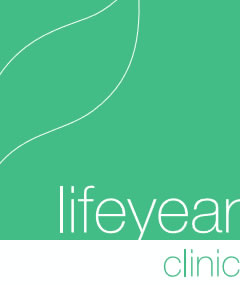 First newsletter: Benefits of dark chocolate.